World News
Man Pushes Birthday Present BMW Into River (photo)
My News Ghana gathered from local media in India that, an Indian man apparently angered at getting a BMW for his birthday – instead of a Jaguar – pushed the new vehicle into a river.
Video posted on social media shows it floating away on the river and got stuck on a bank of a tall grass, as he tried to rescue it in the northern Indian state of Haryana.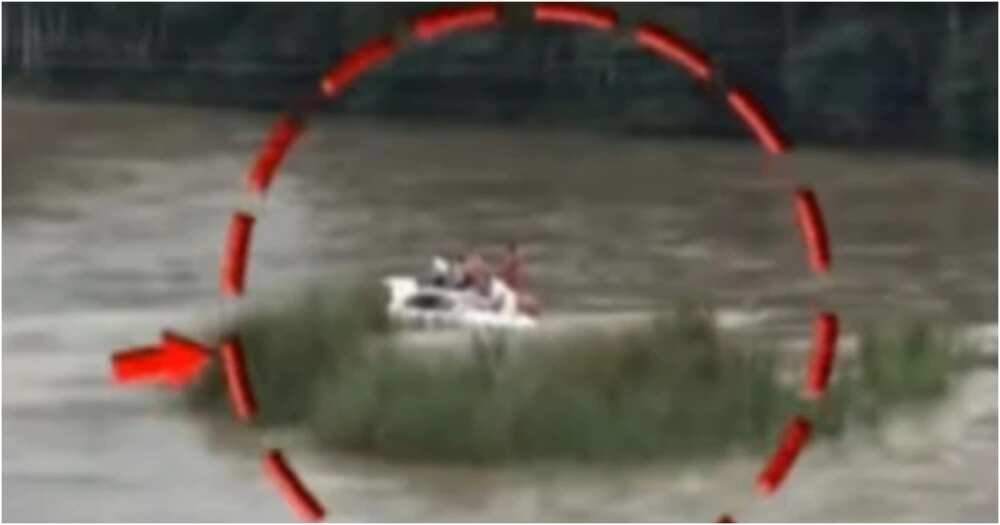 My News Ghana also gathered that police are investigating the incident to ascertain the cause.
BMW cars cost around 3.5m rupees (£41.400; $49,000) locally, with Jaguars costing about 4-5m rupees.
Source: mynewsghana.net